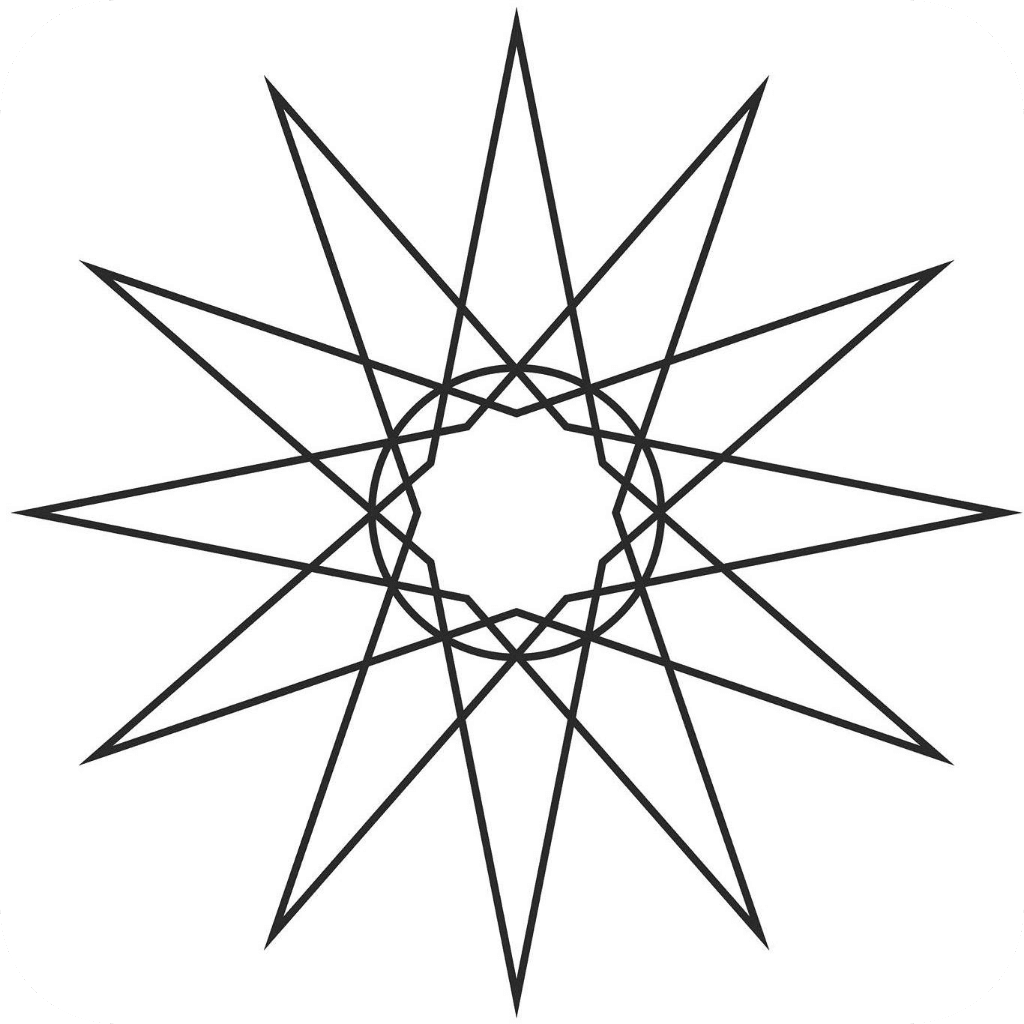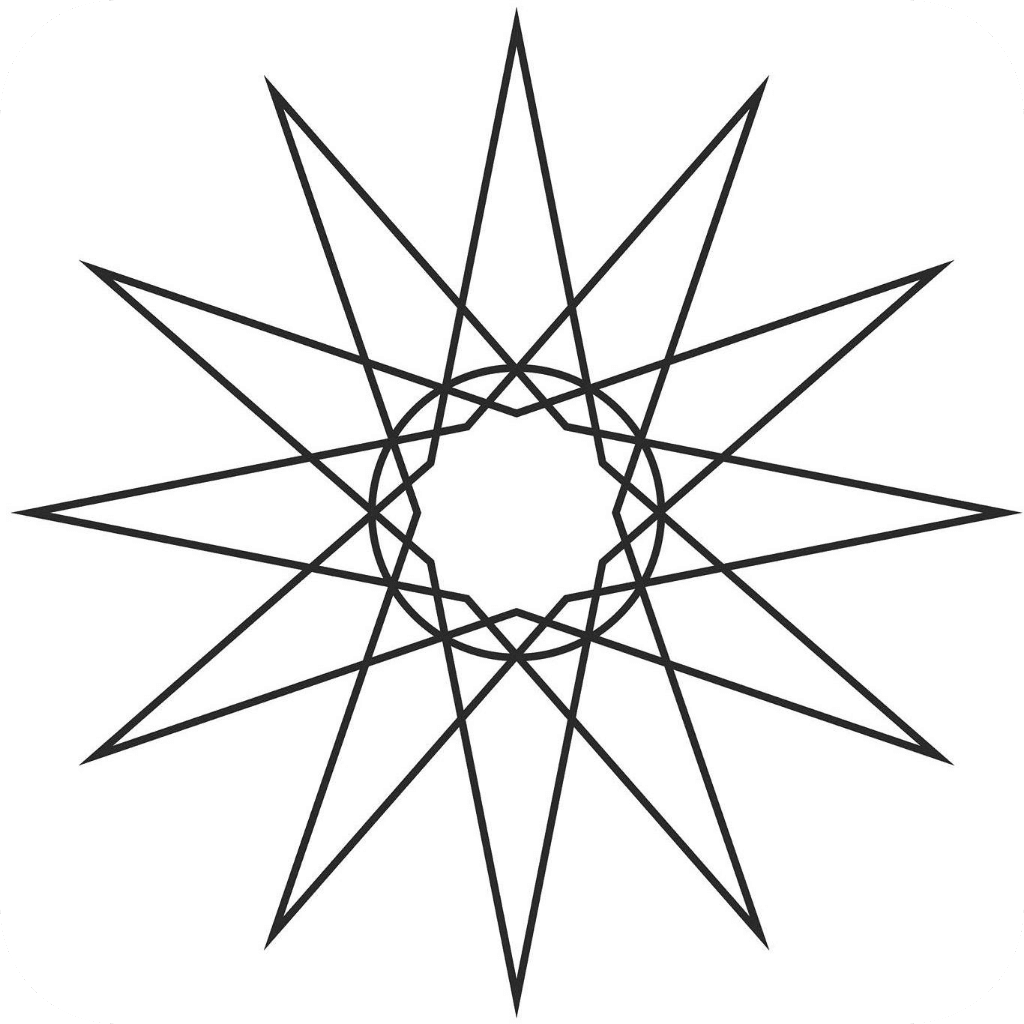 We are Grindsmith, made in Manchester
We believe the coffee experience is our responsibility from seed to cup. Coffee is our craft, our ritual, our passion. It drives us and inspires us. Grindsmith aims to serve you the best coffee in Manchester. We believe in taste, sourcing the best beans in the city and using them to craft great tasting coffee. Our belief in flavour doesn't just extend to our coffees, but to all the food and drink available in our shops. We shop local where we can so you can be certain that your experience with us, whether you drink in, or takeaway, is the best that it can be. Our coffee bars you can expect to find this remarkable coffee in all of its forms: whole bean, various approaches to brewed, and carefully prepared espresso. Our goal is that each of these is presented in an environment steeped in education and humility. We want great coffee to be revered, yet democratic, approachable and accessible. By illuminating what is possible with coffee, we hope to change forever how you think about it.
Grindsmith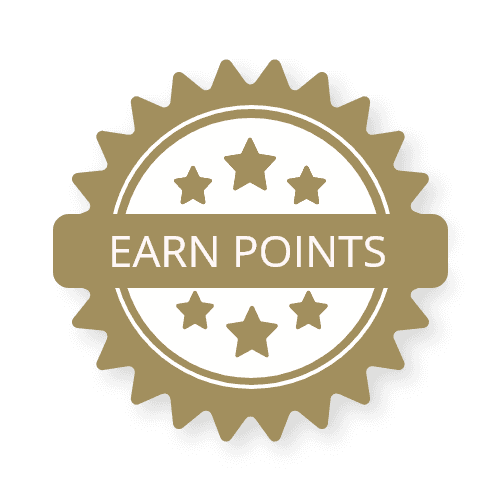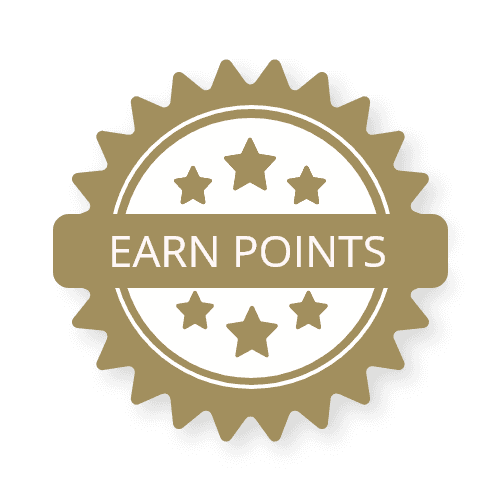 Earn Loyalty Points
Earn loyalty points with each and every order! Use your points to reduce the price of your next order, or even save them up and get an entire order for FREE!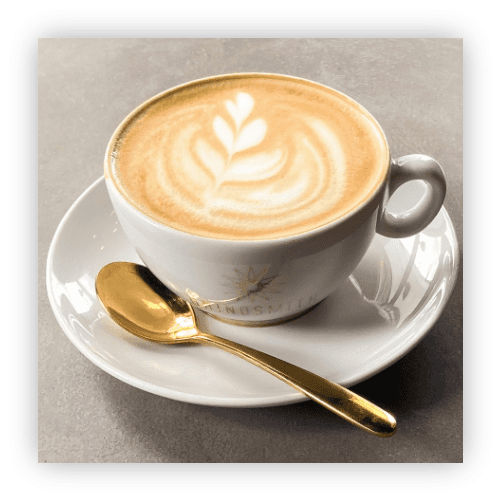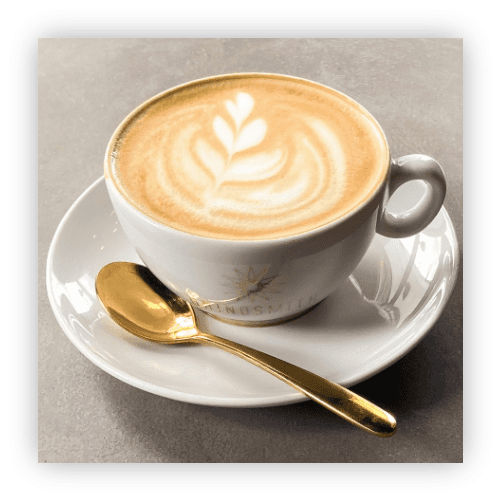 Lowest Prices
Benefit from the lowest available prices when you order direct with us. Using our own app and website saves us money, meaning we can pass those savings onto you! Save £££ on each and every order.
Our Stores